Coming into the clinic: Follow our Pandemic Protocol for In-Office Visit Procedures
At this time (October 2021) we are providing both in-person and virtual appointments. We are moving away from the Virtual First approach and providing more in-person appointments, but will continue when appropriate to offer virtual or phone appointments, depending on patient health needs and preferences To allow for more in-person care, we are keeping our clinic capacity at a number that still allows for physical distancing and maintaining other safety protocols, including regular disinfection.
If you have any COVID symptoms on the day of your in-person appointment, please notify us in advance so we can ensure you can safely get the care you need.
Routine vaccination for children, prenatal care, and cancer screening tests (Paps, Mammograms, Colon tests) are essential and should not be delayed.
If you are coming for an in-person appointment, please wear your own mask to the office and complete the COVID-19 self-screening questionnaire.
Patients should come alone, but if absolutely needed, may be accompanied by one support individual. Masks must cover nose/mouth/chin at all times unless asked to remove for examination.
All non-urgent healthcare visits should be deferred. For example: routine "check-ups", screening visits, medical exams for insurance/employment reasons, requests for completion of non-essential forms (school, work, insurance).
You may request and book a telephone consult with your physician instead of an in-person visit. For example: follow up of test results, prescription renewals, or assessment of other concerns which do not require a physical exam. Other issues require individual consideration and may require in-person assessment. Please call to book an appointment or to discuss concerns.
If you or your family member have symptoms of COVID (self-assessment) and you would like medical advice, please call us. We can discuss options for care including:
• Whether you need a COVID test (test center information)
• Providing care through a virtual or phone appointment
• Being seen in-person in our office
• Getting care at a community influenza-like-illness (ILI) assessment centre (requires physician referral)
• If emergency care is needed (for example, if you are having difficulty breathing or experiencing
other severe symptoms).

Please note that you do not require a medical note or proof of a negative test for clearance to return to school or work.
We are grateful for your patience as we work to balance the need for in-person medical care with the need
to keep everyone safe as part of our new normal. We remain open to care for you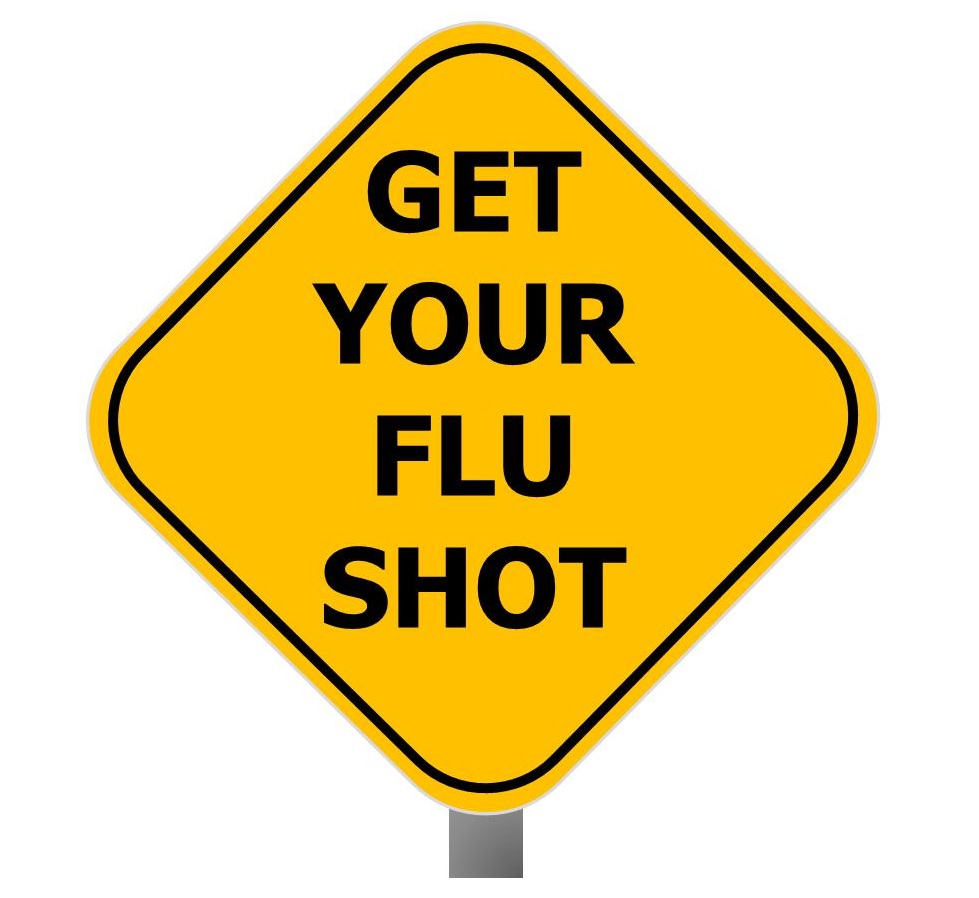 Flu Vaccines Are Available (for patients only!) Call to book an appointment for injection.